Loudmouth are back in secondary schools
We are back running our innovative virtual sessions in secondary schools and colleges, including a brand new virtual session on extremism.
Apr 22, 2021
Loudmouth are back in school!
HOORAY! We are back supporting pupils' PSHE/RSHE curriculum by delivering our theatre in education sessions to your KS3 to KS5 students. And until the end of the school year, all our programmes are virtual.
The virtual sessions consist of a pre-recorded film for the students to watch before our trained actor-facilitators connect to the classroom to run engaging and interactive live streamed workshops with each class. The young people and staff are loving them! You can find out more about how these virtual sessions work and how easy they are to book in the video below.
We have virtual sessions for most of our popular programmes and you can find out more about each of these below.
Bully 4 U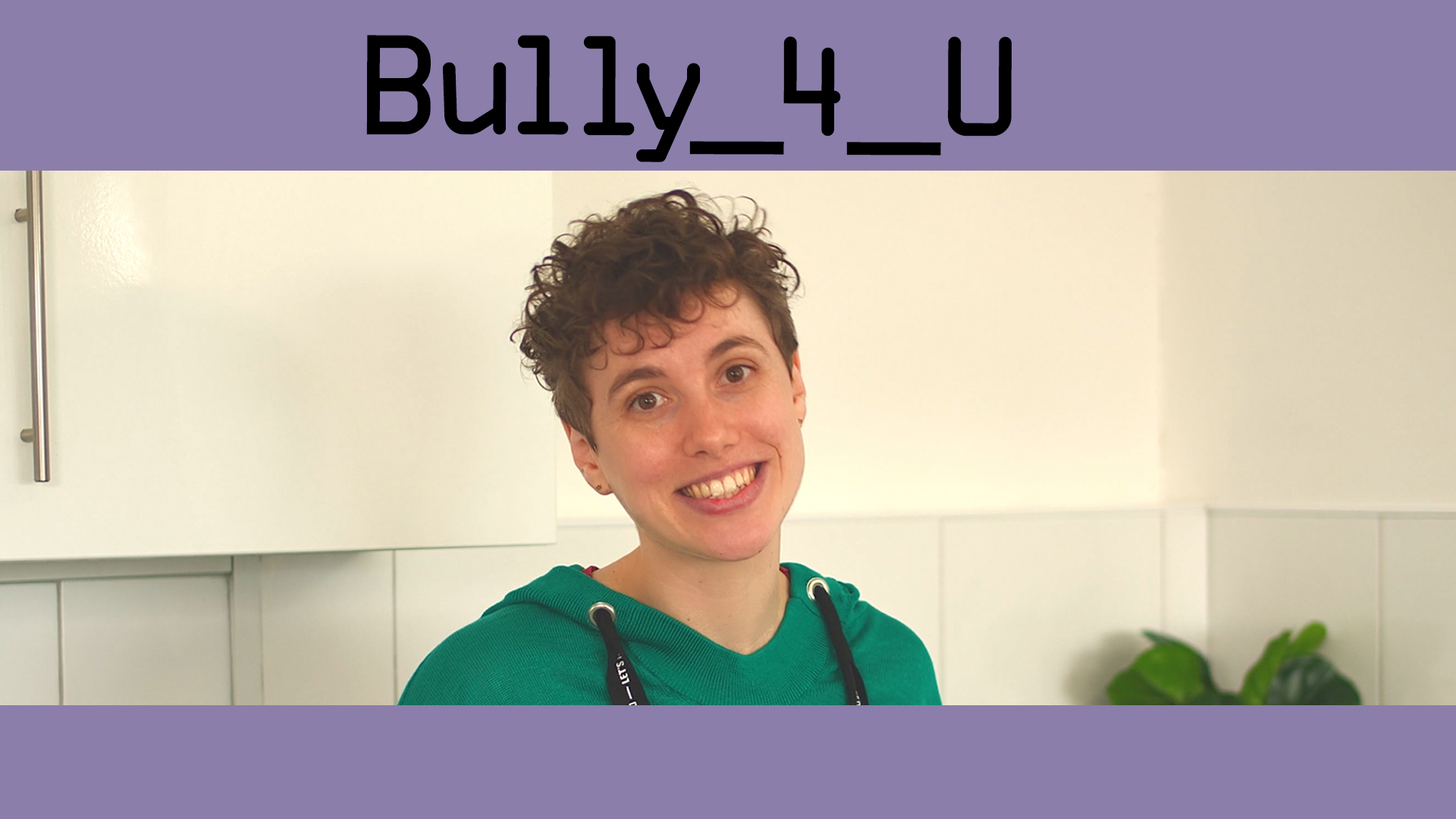 Brings to life the impact of different forms of bullying including cyberbullying, homophobic and sexual / sexist bullying.
Talking Heads
Supporting young people's mental wellbeing during this coronavirus pandemic.
Trust Me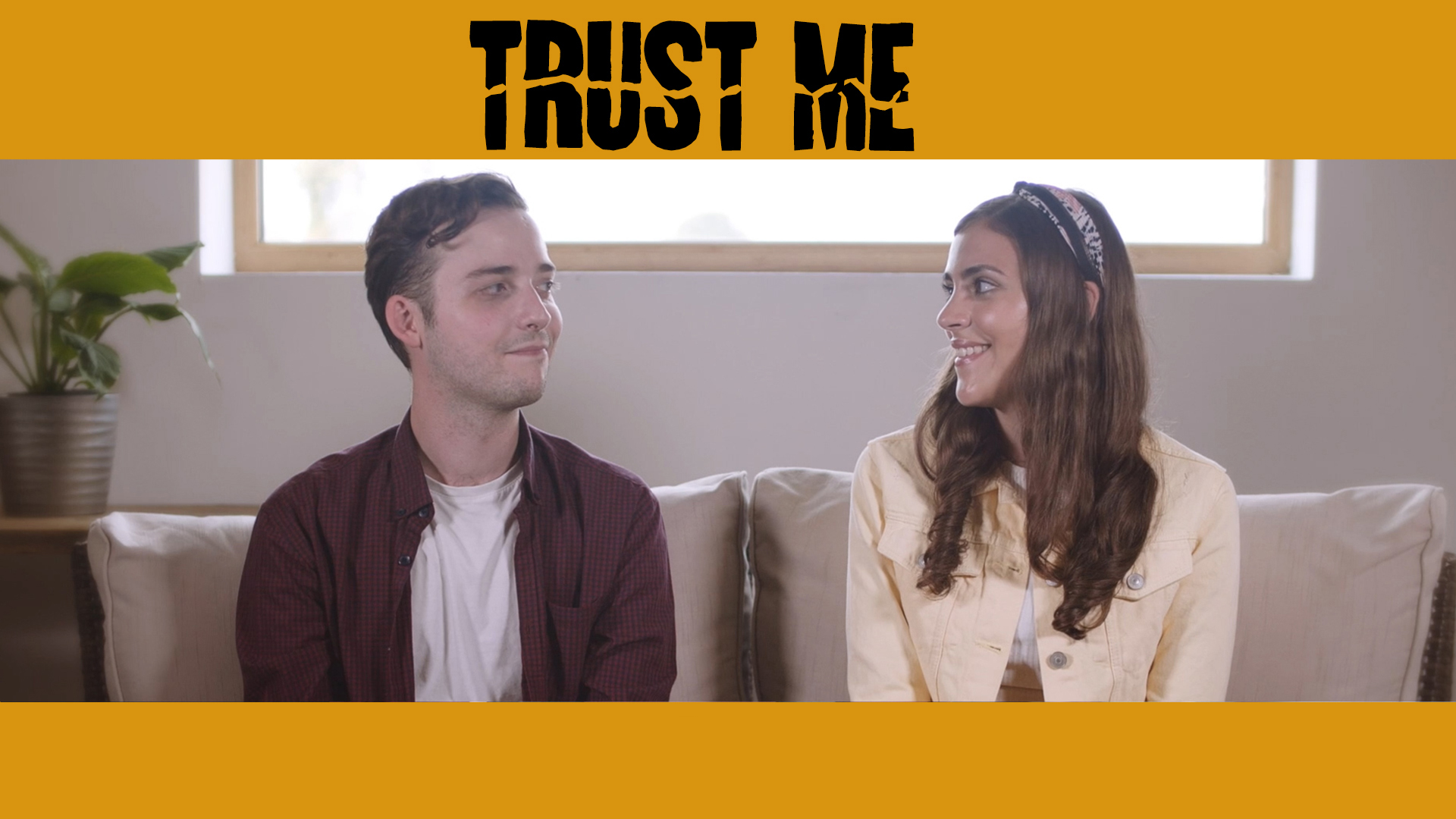 Fun and informative theatre in education programme on sexual health and consent.
Safe and Sound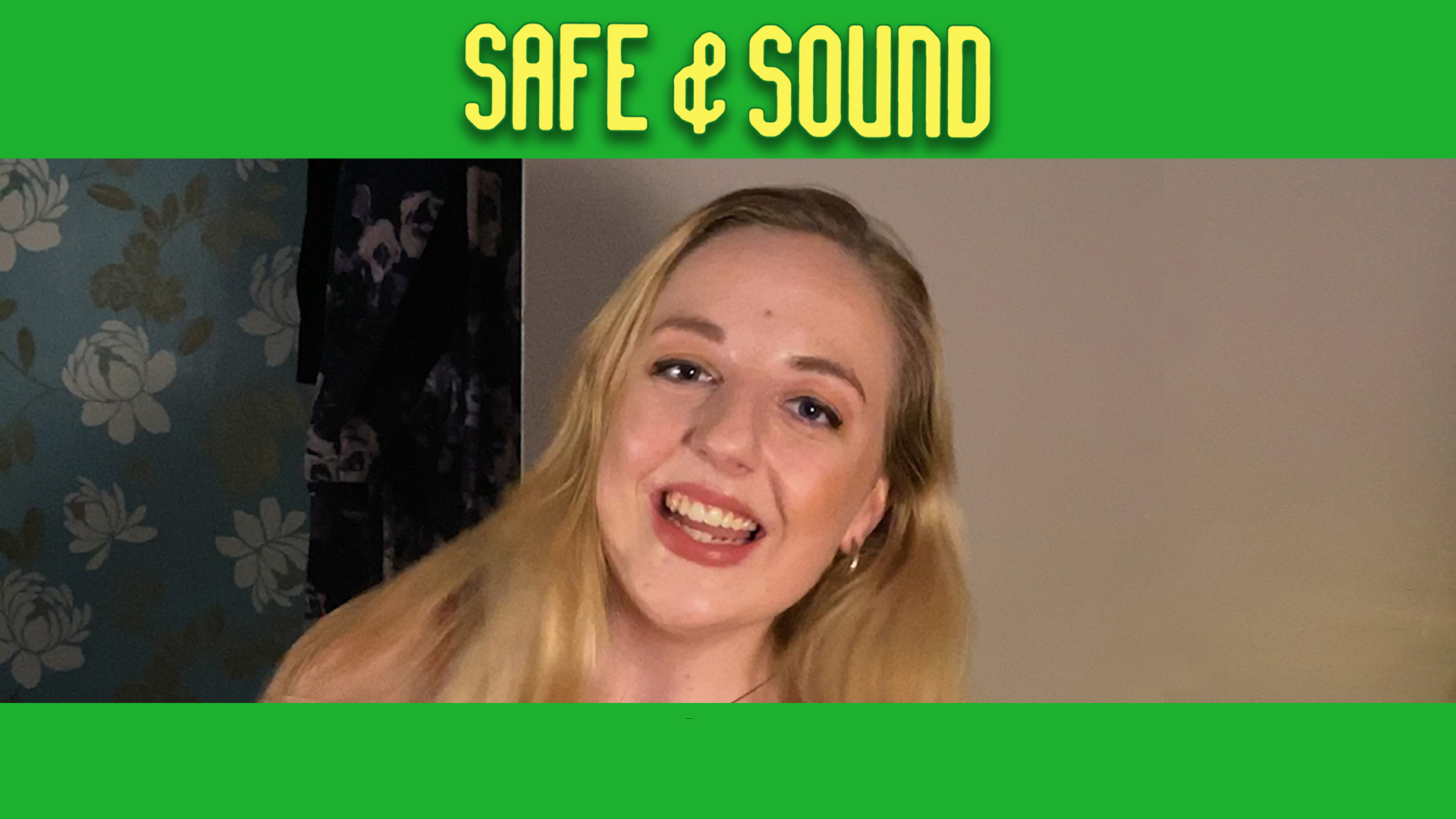 An impactful education programme on abuse in teenage relationships.
Working for Marcus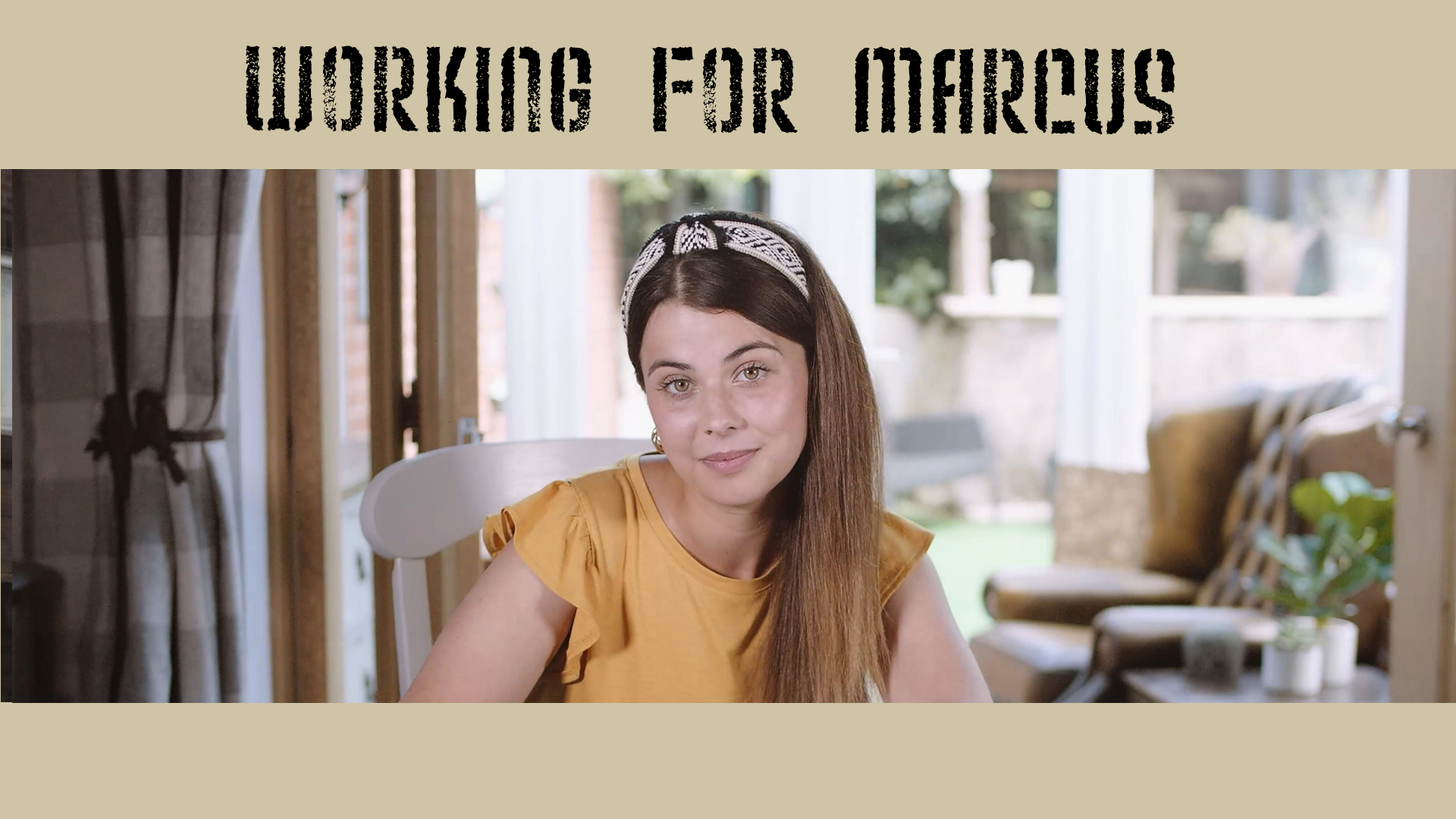 This programme teaches about a wide range of child exploitation issues including child sexual exploitation, exploitation into crime e.g. county lines and knife crime.
Under The Radar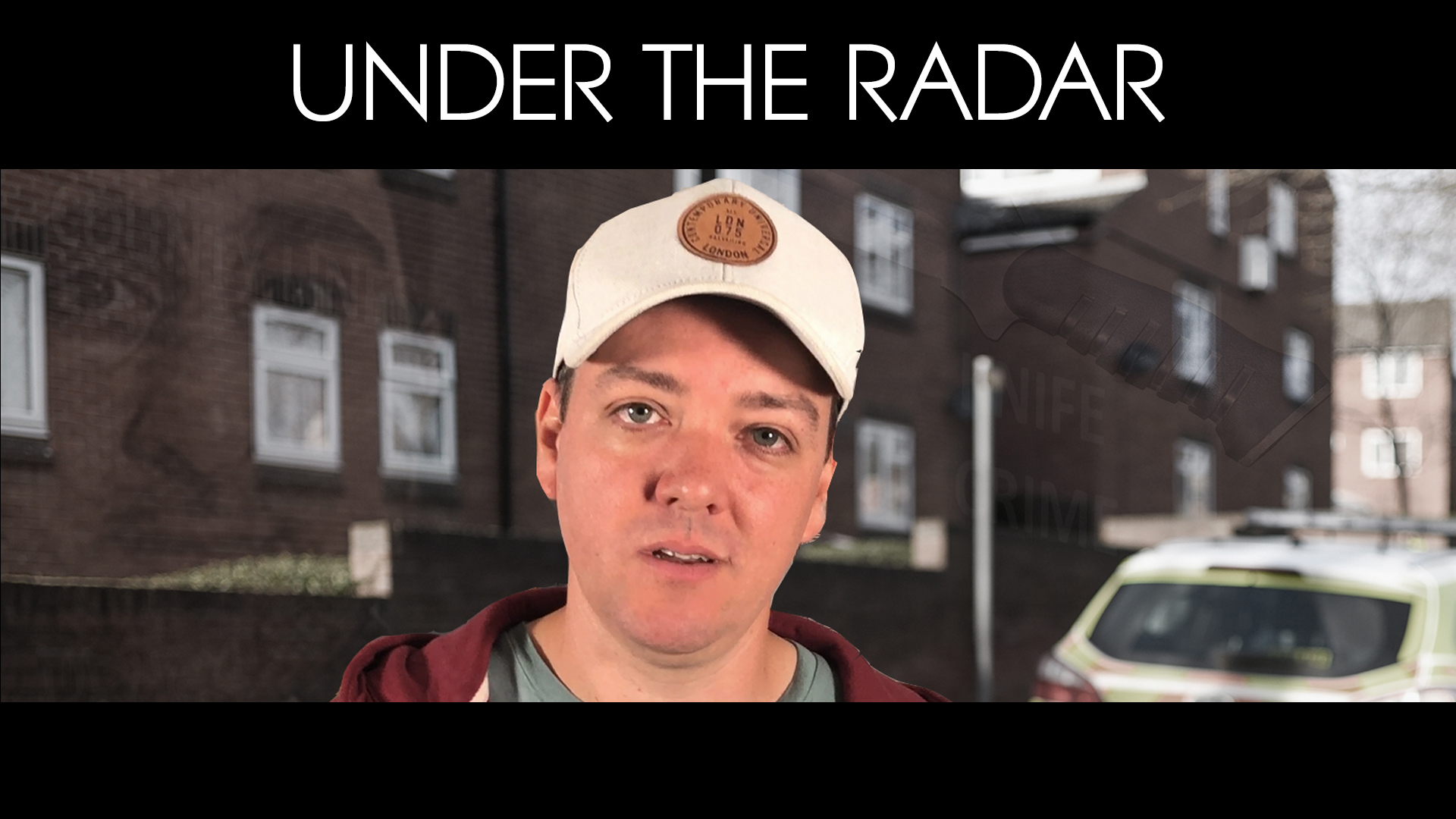 A young man looks back on how he was groomed into county lines and knife crime.
Want to know more? Call us on 0121 446 4880.
One of Us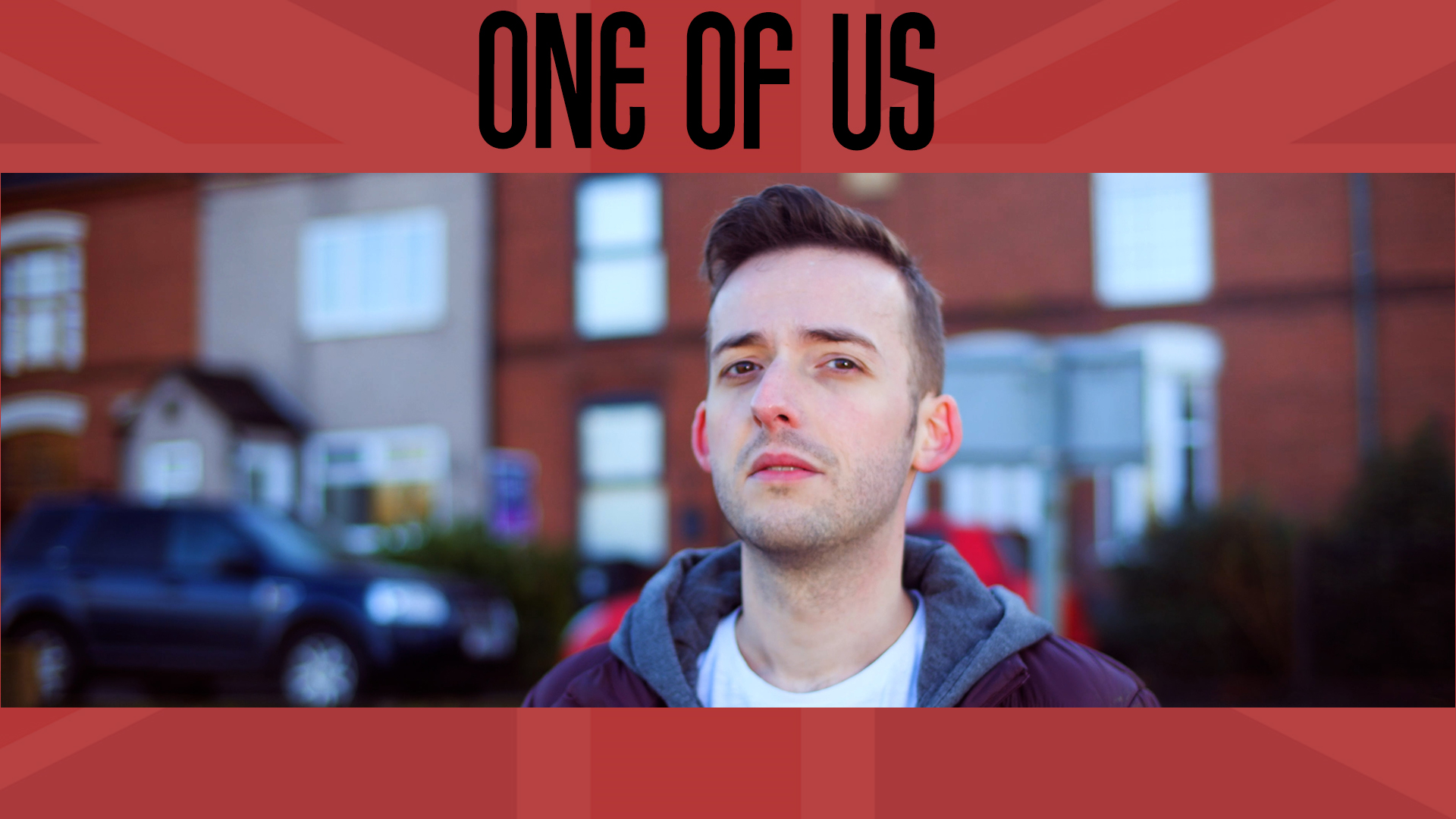 A young man's struggle to prevent his younger brother being drawn into extremism.
Want to know more? Call us on 0121 446 4880.
If you would like further information or want to book one of our virtual sessions then give us a ring 0121 446 4880 or email info@loudmouth.co.uk