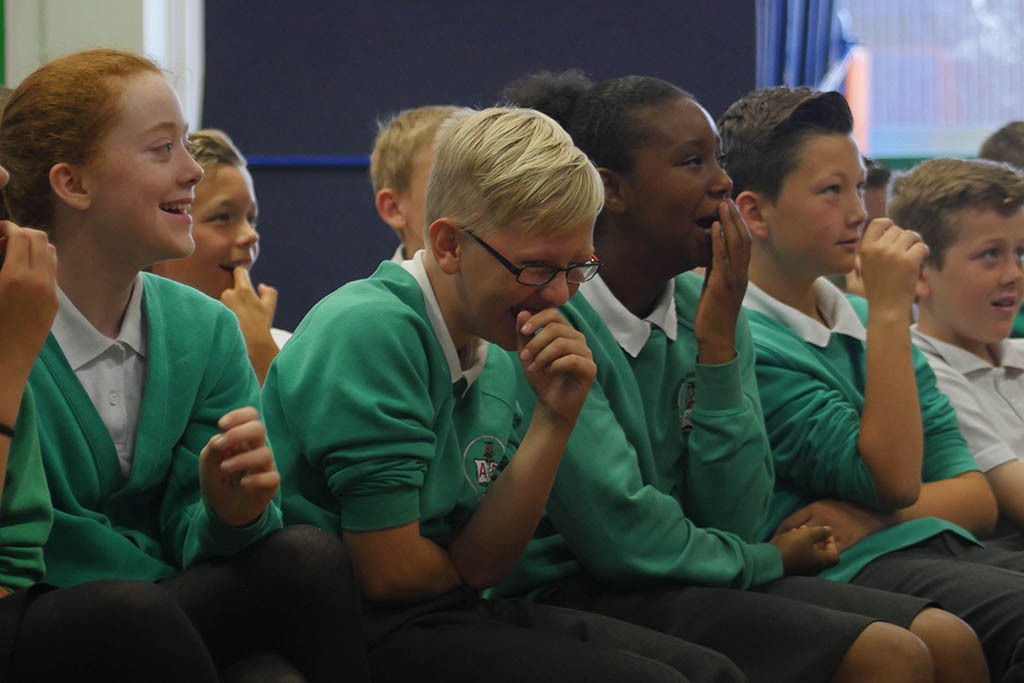 "If pupils are kept ignorant of their human, physical and sexual rights they are not being adequately safeguarded. When inspecting schools inspectors are guided to check that the sex education in national curriculum science at Key Stages 1-3 is being adequately taught; and that primary schools have regard to the Department for Education statutory guidance on teaching pupils about puberty before they experience the onset of physical changes." – Janet Palmer, OFSTED PSHE Lead

Funny and well researched, this interactive programme explores the often daunting physical and emotional changes associated with puberty and prepares for the smooth transition from primary to secondary school.

You can download further information on this popular programme by clicking or tapping the links below. These give further information of the programme, a breakdown of the learning outcomes and evaluation information.



Click or tap on the video clip below to find out more.



Fill out the form below or ring us on 0121 446 4880 to book or come and view a session for yourself.
By clicking this button you agree we may process your data in accordance with our Privacy Policy, and provide us with consent to send you email marketing. You don't have to provide consent to our emails and can still contact us by emailing caroline@loudmouth.co.uk