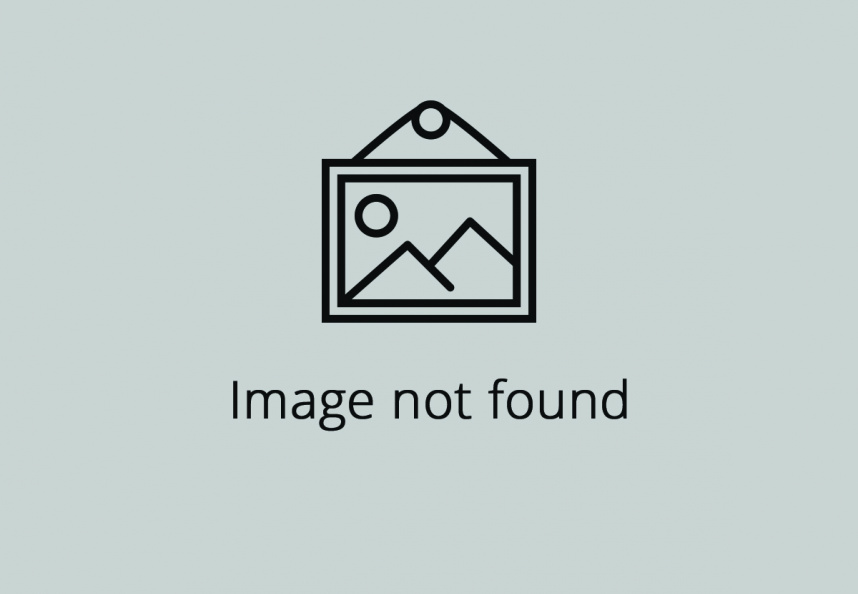 It's World Aids Day on the 1st December and we thought we'd make available a FREE teaching resource to help you with your planning.

The STI CARD GAME is a simple lesson plan to raise awareness and knowledge of the main sexually transmitted infections (STIs) including HIV that are found in the UK.

Click here to access this hassle-free resource.