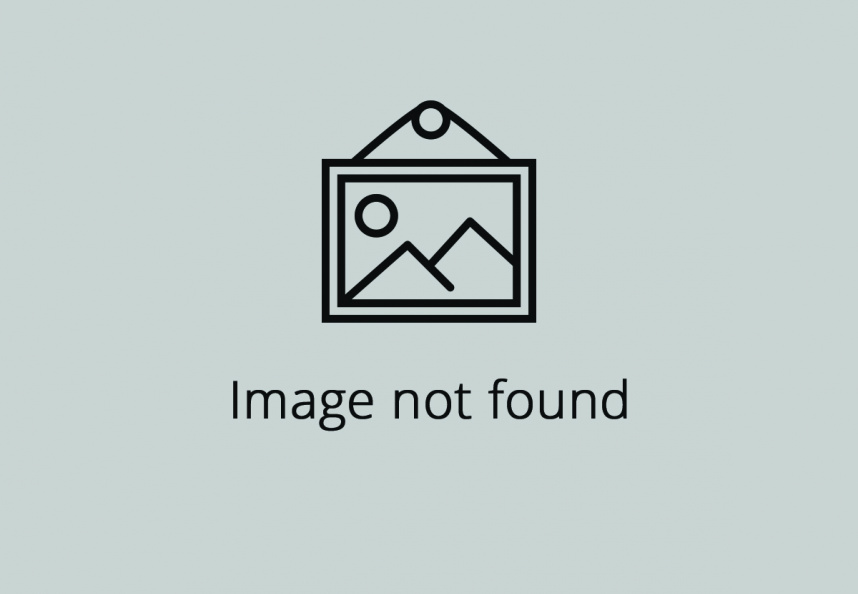 Over the last few years Loudmouth has been funded by Dudley Metropolitan Borough Council to support schools with their health, relationship and safeguarding education. Last year we worked with 8,291 young people across 53 venues in Dudley who stated increases in their knowledge, skills and awareness due to the funded Loudmouth sessions.
You can still access some of the funding in Dudley with up to 75% off the full cost of Loudmouth programmes.*
Most of the funding has been allocated however there is still time to get your sessions booked. We have some spaces in December and early 2019.
The evaluation from last year was so positive with 100% of Dudley teachers evaluated saying that they would recommend Loudmouth to other schools and organisations.
Email Caroline to get in touch so we can make sure we can allocate you the funding.