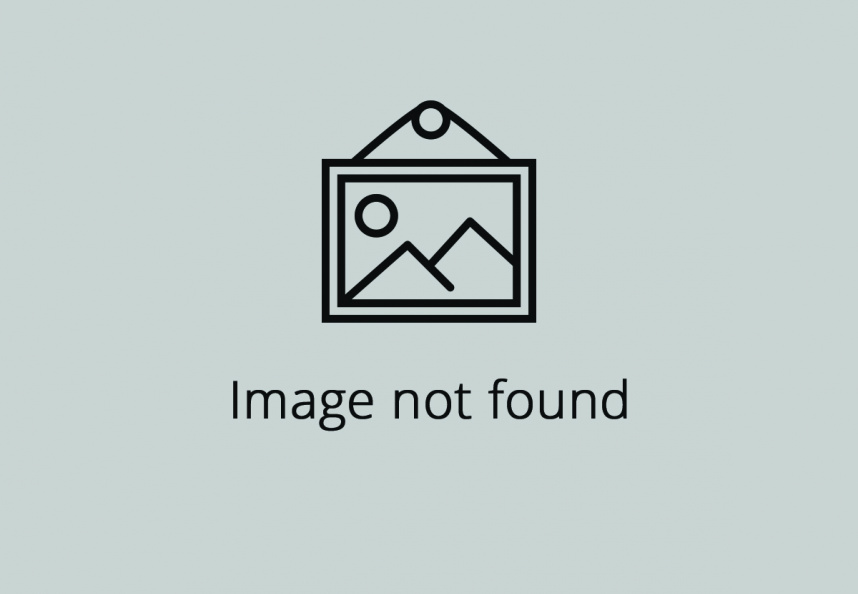 Over the last 3 years Loudmouth has been funded by Umbrella Health to support schools with their RSE and Safeguarding education. So far through the Umbrella funding Loudmouth have worked with 33,810 students with a range of theatre in education programmes.
You can still access some of the Umbrella funding with up to 75% off the full cost of Loudmouth programmes.*
Most of the funding has been allocated however there is still time to get your sessions booked. We have some spaces in December and early 2019.
The evaluation to date has been amazing showing increases in confidence, knowledge of relationships and sexual health issues as well as awareness of the services for Birmingham and Solihull that Umbrella provides. 100% of the young people who took part in 17/18 would recommend the Loudmouth sessions.
Email Caroline to get in touch so we can make sure we can allocate the funding to you.

*Terms and conditions apply depending on the programme booked