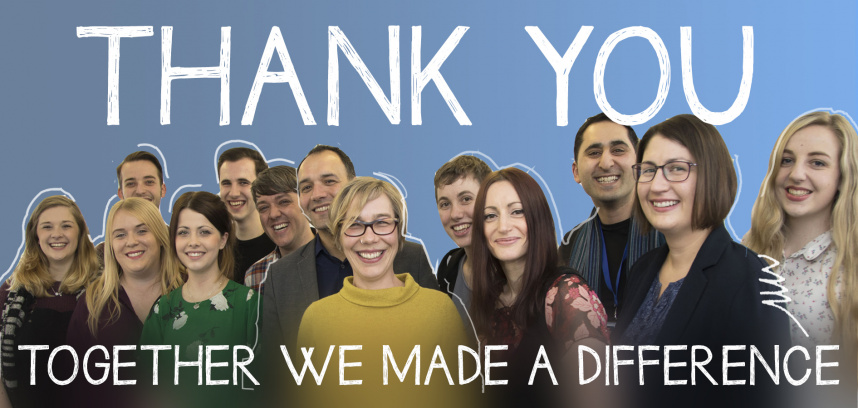 So the summer holidays are just around the corner. Phew! What a year. Thank you so much for working with us and supporting Loudmouth over the last year.
Together we were able to work with over 60,000 children, young people and professionals delivering over 700 performances and workshop supporting them to stay healthy, happy and safe.
Next year is an exciting year for Loudmouth. We turn 25 and plan to produce lots of free resources and support materials to help you with your work with children and young people.
Have a great summer!