Thank you to everyone who contributed to the recent customer research survey. We had some lovely comments and feedback.
Everyone who completed a questionnaire before the 27th March was entered into a draw to win a Easter hamper and the lucky winner is...(are you drum rolling your desk with your fingers yet?)....
...Julie Allen at Four Dwellings Academy in Birmingham.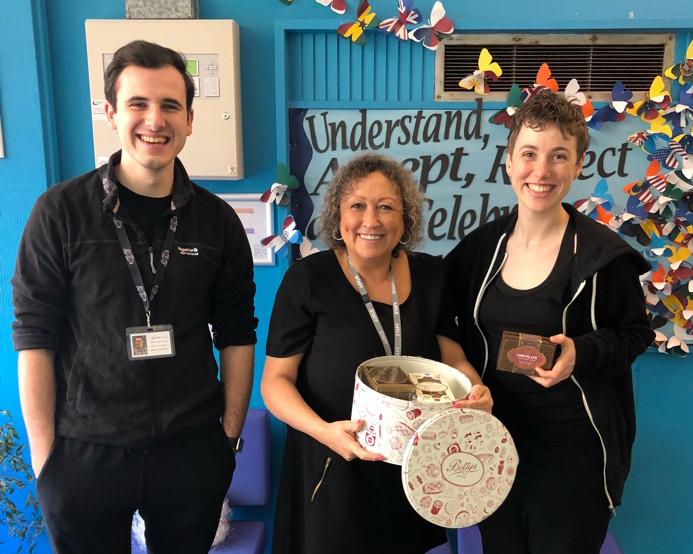 We hope you enjoy the treats, Julie and a happy Easter holiday to everyone.
PS. You can still tell us what you think of Loudmouth (only without winning a hamper) by going to http://loudmouth.co.uk//how-did-we-do