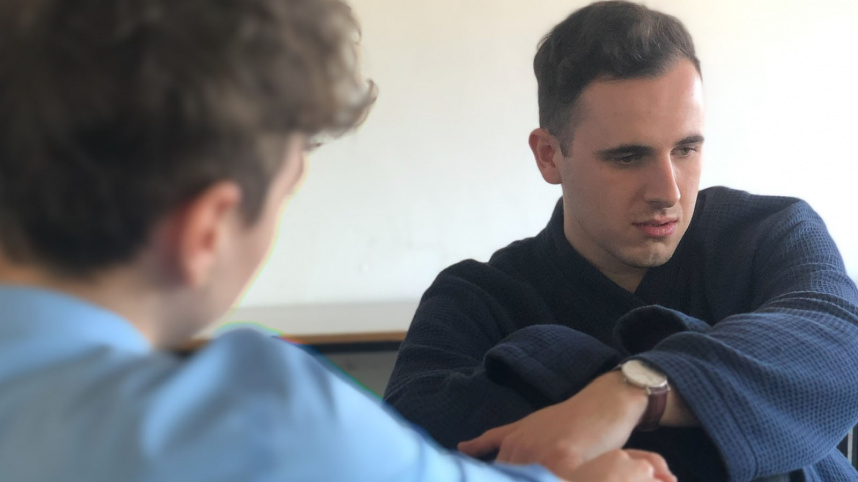 We have just started to take the first bookings of our new Talking Heads programme on mental wellbeing. We are really excited about this programme and it explores issues we have wanted to engage with schools and young people on for a while.


But why? Why do we think it is important and why are schools asking for this work?


Well….here are a few stats to help explain why this is needed:


3 students in every classroom have a diagnosable mental health problem.
50% of mental health problems are established by age 14.
70% of children and adolescents who experience mental health problems have not had appropriate interventions at a sufficiently early age.
25% average increase in referrals to CAMHS.

We can help your school to raise awareness of mental health with young people, provide encouragement and routes to early support and ways to manage their own mental wellbeing.

For more information visit our Talking Heads, ring us on 0121 446 4880 or e mail us at info@loudmouth.co.uk