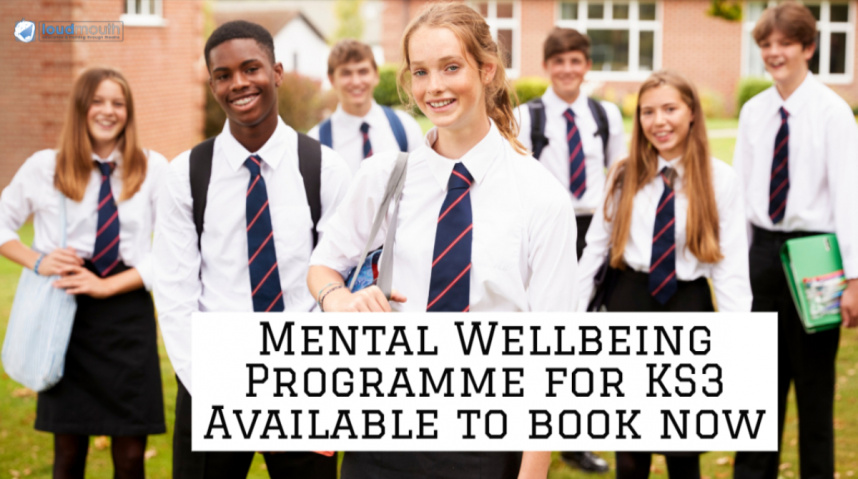 Our brand new theatre in education programme on mental wellbeing for Key Stage 3 students is now ready to go out on the road!!! Find our more here: https://loudmouth.co.uk/programmes/programme/mental-health
We are really excited about programme but we need your help.
We need a title!!!
We have been scratching our heads around the Loudmouth offices to come up with a suitable title for the programme and just can't seem to find the right one.
Help us find a title and we'll reward the best idea with a lovely box of healthy(!!!) chocs*. The deadline for your suggestions is 28/06/19. You can give as many ideas as you want!
Enter here: https://www.surveymonkey.co.uk/r/MWTitle
* Well healthier at least...Hotel Chocolat's Low Sugar Chocolate H-Box. If more than one of you comes up with the same brilliant winning title then we will select one of these name at random.