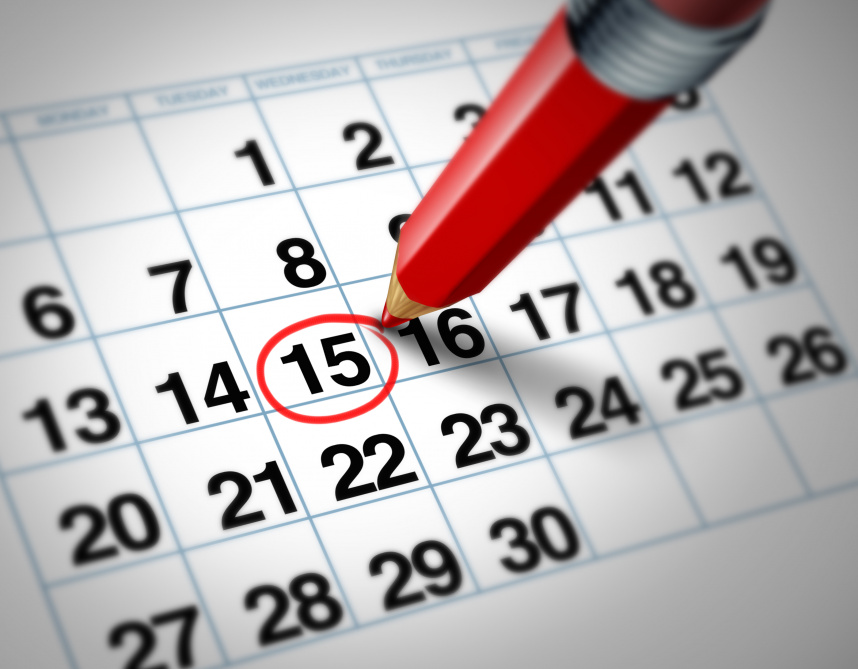 National or International Awareness Campaigns and major holidays can be a great way in to a PSHE topic. Below are some dates that are coming up in the next few weeks:
12th May - National Children's Day
National Children's Day UK is all about the importance of a healthy childhood, and how we need to protect the rights and freedoms of children in order to ensure that they can grow into happy, healthy adults.
http://www.nationalchildrensdayuk.com/
13th May - Exams start
SATS, GCSEs and A-Levels begin.
13th - 19th May - Mental Health Awareness Week
The theme for 2019 is Body Image – how we think and feel about our bodies.
https://www.mentalhealth.org.uk/campaigns/mental-health-awareness-week
18th May - World AIDS Vaccine Day
27th May - Bank Holiday
We regularly send out and upload free resources to tie in with national days. If you'd like to receive these please sign up here