New Harmful Sexual Behaviours Programme for 2022
In January 2022 we will launch Calling it Out, a brand new theatre in education programme on sexual harassment for young people aged 13 upwards.
Oct 18, 2021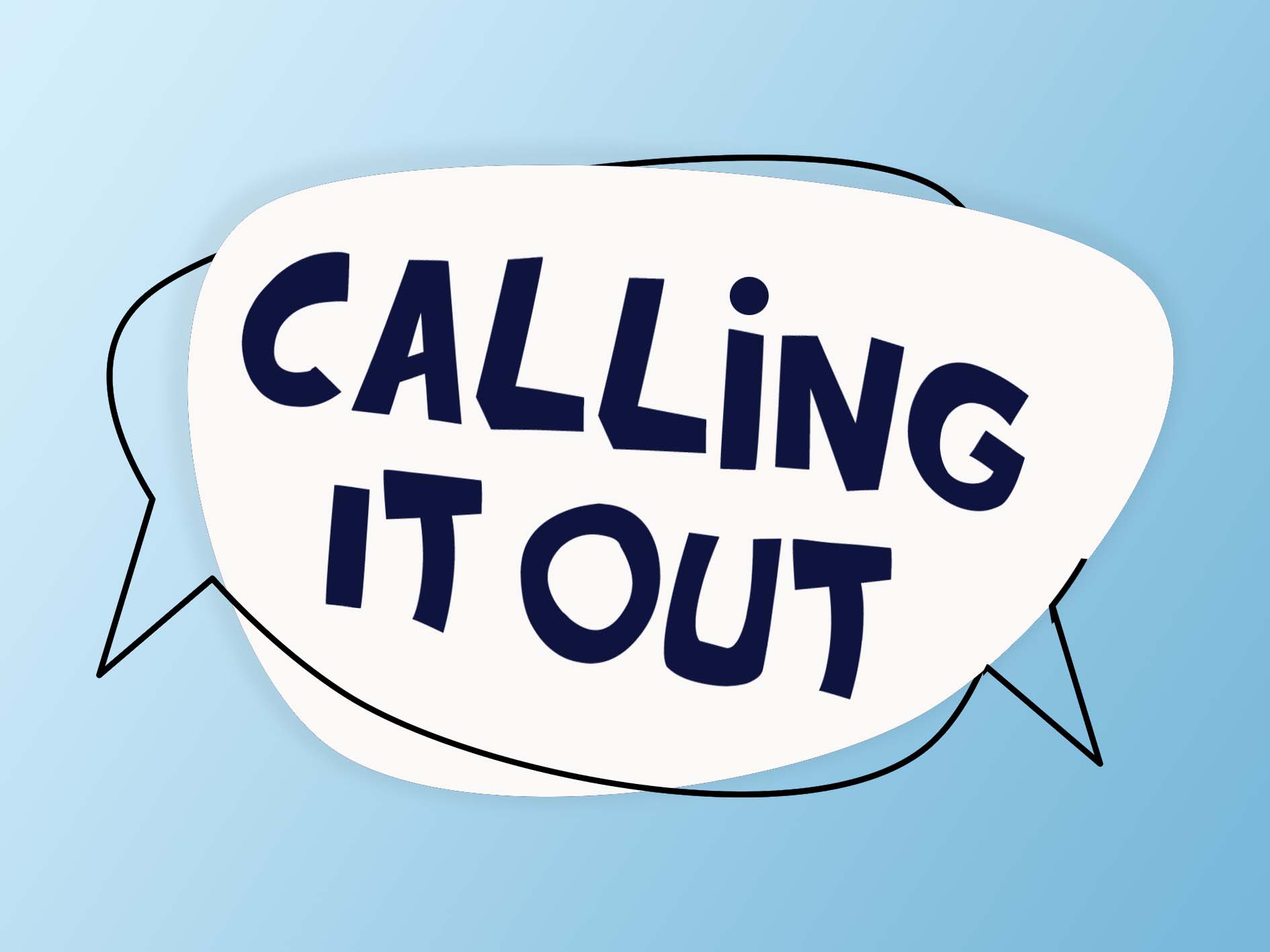 "School and college leaders should create a culture where sexual harassment and online sexual abuse are not tolerated, and where they identify issues and intervene early to better protect children and young people." - Ofsted
---
CALLING IT OUT
In January 2022 we will launch Calling It Out, a brand new theatre in education programme on harmful sexual behaviours and sexual assault for young people aged 13 upwards.
We are currently in the research and development stage and have been consulting with teachers, students and key professionals in this field to ensure that the new programme is accurate, appropriate and effective. We are heavily investing in this programme and are looking for partners to support with the costs. We are thrilled to have already received funding support from Umbrella (Sexual Health Services, Birmingham & Solihull) and from Sandwell Councilthrough the Home Office. If you are interested to be a funding partner, please contact eleanor@loudmouth.co.uk
So far we have consulted with over 50 professionals including Birmingham RSVP, Simon Blake at Mental Health First England (and co founder of #Yesallmen) and Jess Phillips, MP as well as over 500 young people through surveys and focus groups. We have also worked with schools including Grace Academy, Solihull who featured in the BBC Panorama documentary on sexual harassment in schools based on the excellent work they are doing in school on the issue.
The Calling It Out programme will consist of a live theatre performance, interactive character interviews followed by class size discussion workshops. We are also creating extra lesson plans, assessment sheets and a backup video version that schools can use as a backup if there are further restrictions. We are also developing a teacher training package to help raise staff awareness of the issues and what they can do to support a positive culture in school.
---
KEY THEMES (SO FAR)
There are already a few key themes emerging, including…
• Acknowledging how often and everyday harassment is. Many young people (particularly girls and young women) reported repeated experiences of catcalling, sexual languages and jokes as well as physical assaults.
• The need for work on attitudes on gender and sexual language / challenging the concept of 'banter' and exploring the role that boys and young men can have in challenging and shifting attitudes and behaviour amongst their peers. This includes empowering young men to be part of the change in culture around harmful sexual behaviour!
• The role of porn and other online content in skewing attitudes about consent and the impact on real relationships.
• Exploring where to report or share incidents and get help and support.
There is clearly a lot of demand for work in schools on this topic and we have had a great response to the calls for support on research so far. We have been running focus groups in schools and interviewing staff about how they are addressing the issue.
---
HAVE YOUR SAY
You can still get involved and help to shape this new programme. You can pass our young people's survey on to young people you work with or if you work with young people or in this area then you can complete this survey for professionals.
Ofsted's recent report into harassment in schools stated that 'sexual harassment occurs so frequently that it has become commonplace'.
It reports that 90% of girls, and nearly 50% of boys, said being sent explicit pictures or videos of things they did not want to see happens a lot or sometimes to them or their peers.
92% of girls, and 74% of boys, said sexist name-calling happens a lot or sometimes to them or their peers.
Since the 8th of March 2021, over 54,000 anonymous testimonies of harassment and abuse have been submitted and shared on the Everyone's Invited website.
---
HOW DO I BOOK OR FIND OUT MORE?
We will continue to update the website with more information on this programme over the next few months and you can also register your interest by filling out the form below.
Calling It Out, will be available from January 17th 2022. We are taking bookings now on 0121 446 4880.