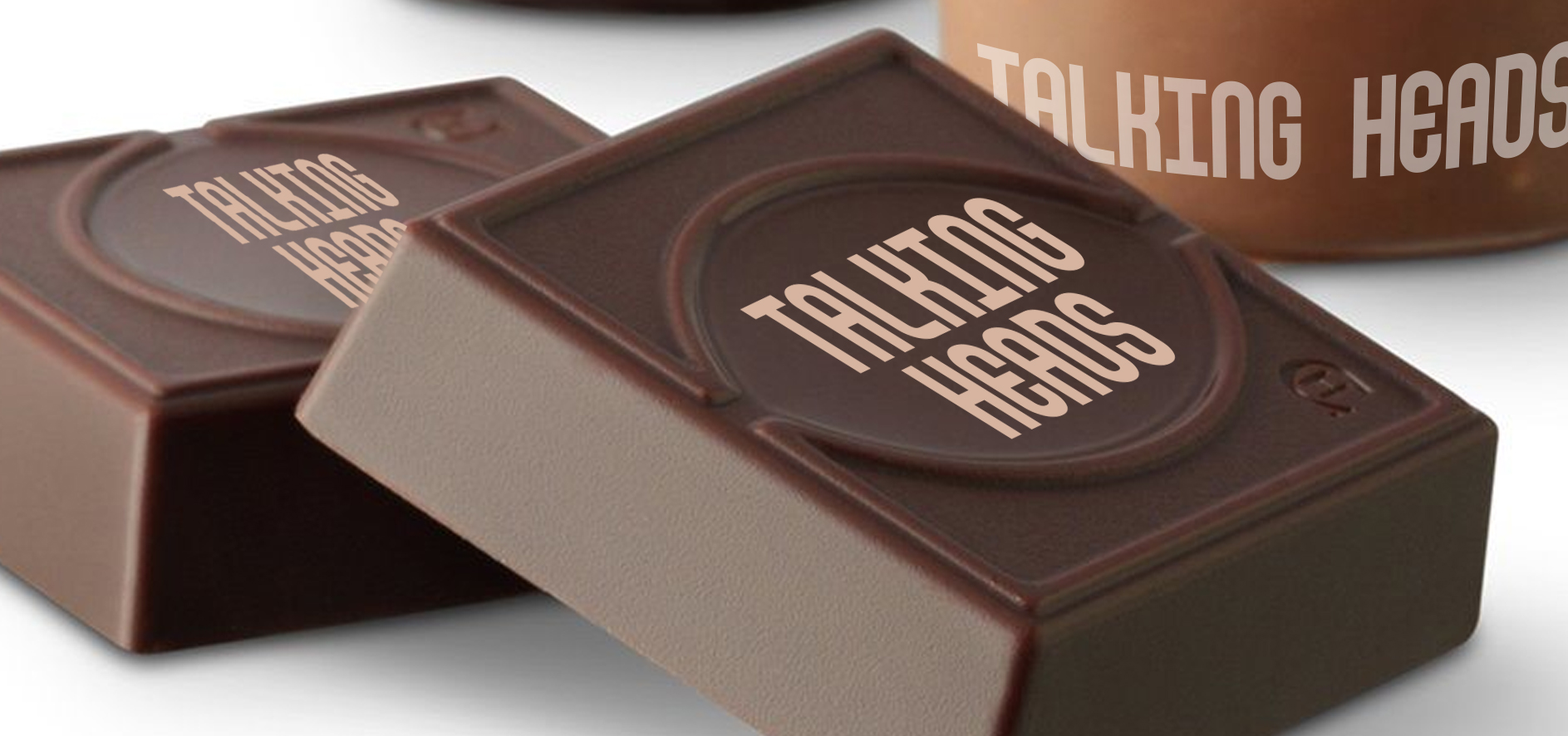 Our new programme on mental wellbeing now has a title....
We consulted widely for title ideas with a competition for schools promising some delicious chocolates for a winning title (yay!)....however......we finally chose a title that came within the company so in the end there was no winning entry for the competition (boo!)
But we are decided to still give away the chocolates (double yay!) and so as a thank you to those who took part we randomly selected one of the entries to receive the prize.
And the winner is...Sheila Whitehouse at Smiths Wood Academy, Solihull. Congratulations! Some Hotel Chocolat chocolates are on their way to the school!
Thank you to everyone for sending in their ideas and supporting the development of this new programme.
You can find out more about Talking Heads (still getting used to not just calling it the Mental Wellbeing programme) here or ring 0121 446 4880 to book your sessions. If you are from a Dudley secondary venue then you may even be eligible for free or funded session!