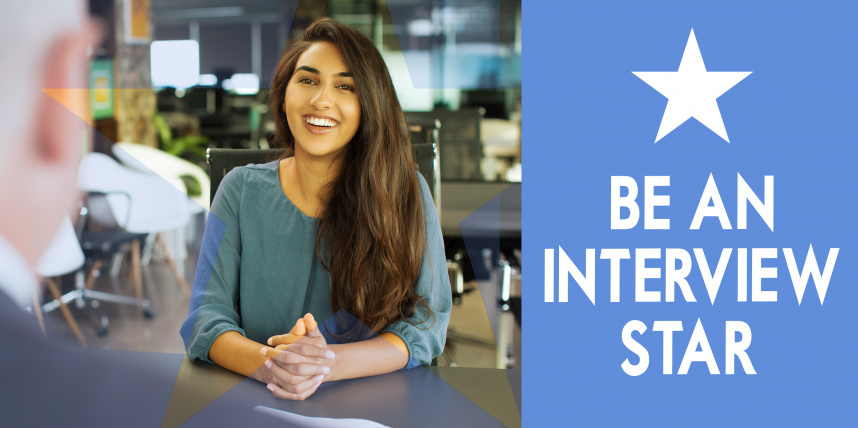 Over the summer holidays, Loudmouth is running a limited edition programme for young people to support them to find work.
The 1 hour session consists of a quirky and funny theatre presentation and interactive workshop on interview techniques and starting work.
Can your learners help to get Mike and Nicky into jobs so Nicky can go on that holiday she has always dreamed of and get Mike off the sofa??
Special offer £400 plus VAT per session.
Also do contact us about the youth violence awareness sessions we are now running at £250 plus VAT.