Free Loudmouth Resource for all Birmingham Schools
Yep, that's right. We are offering a resource completely free to Birmingham secondary schools, colleges and other centres....and it couldn't be easier to get it for your students!
Feb 01, 2021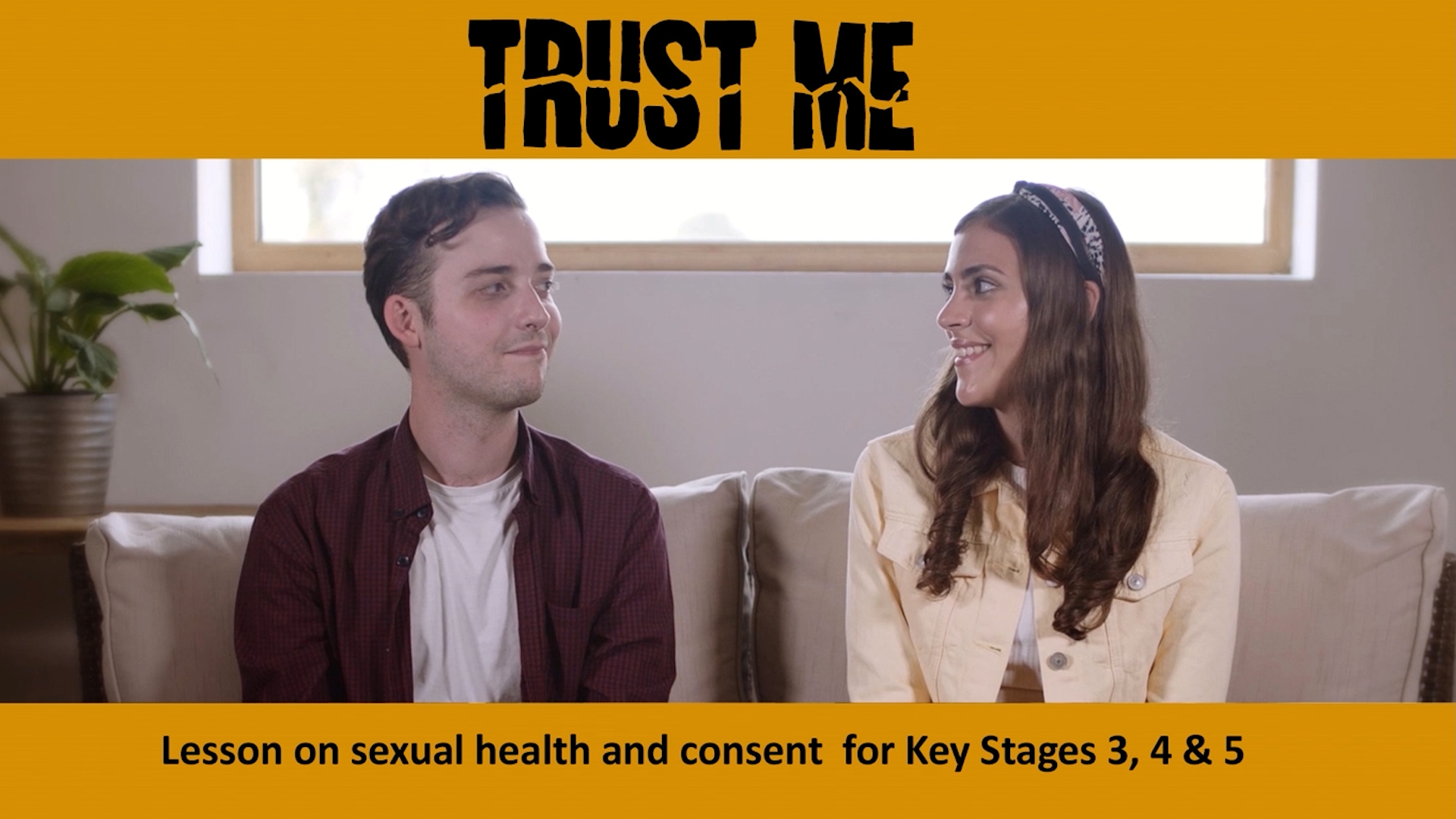 Whilst the schools are closed Loudmouth have developed a great FREE resource for Birmingham schools to help them still deliver RSE (Relationships and Sexual Education). These sessions are funded by Umbrella, the sexual health service for Birmingham and Solihull.
We have adapted our popular Trust Me theatre in education programme into 3 flexible formats that you can use to teach about positive relationships, consent and contraception within sexual relationships, and raise awareness of the support that Umbrella Sexual Health Services provides. This includes short films based on the usual live drama as well as a range of activities for students to complete that unpick the topics raised in the drama.
Once schools sign up to use the free resource they will be sent a link which contains everything they need to run the 3 different formats.
The 3 different formats are –
Press and Play version – For teachers or other school staff working with students in school.
Live Learning Version – For teachers delivering lessons online.
Home School Version – For students working on their own at home.
All you need to do to get your free resources is fill in a simple form and that's it…you're ready to go.
This is free to all educational venues in Birmingham and to some venues in Solihull.
To find out how you can get your free resource then contact us on 0121 446 4880 or email info@loudmouth.co.uk and we will send you the link so you can start using the resource.